Personalized LinkedIn Profile Recommendations
Get the Guidance You Need to See Results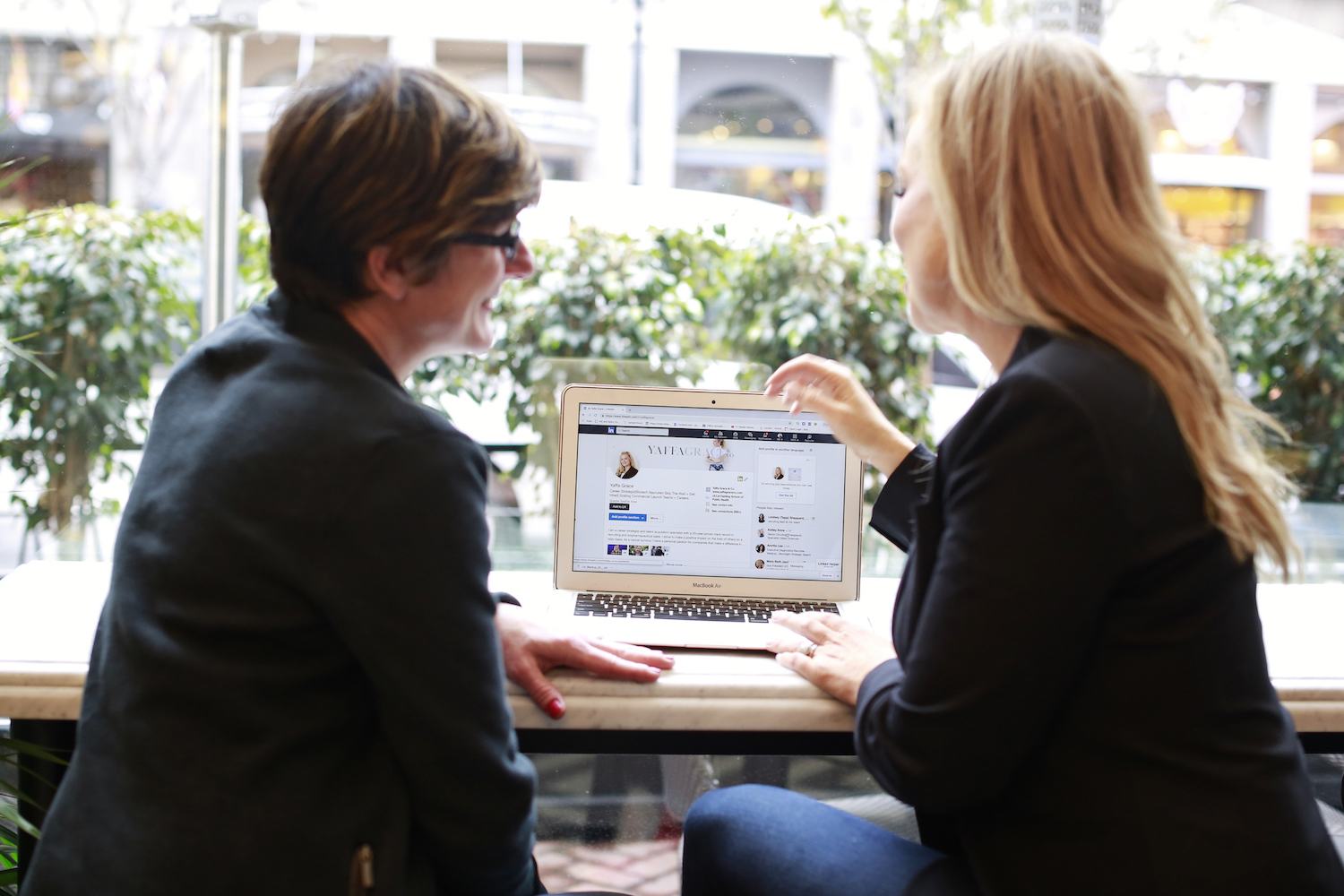 Special Offer: $97 for Your Individualized Video
Would you like to:
Get contacted on LinkedIn about biotech and pharma job opportunities that haven't even been posted?
Be sought out by biopharma recruiters and hiring managers?
Pinpoint exactly what you can change on your LinkedIn Profile to stand out
Get actionable, personalized advice this week
Here's the hard truth: Standing out for biopharma jobs is like acing a test—It's not enough to know your stuff, you have to be a good test taker, too.
In other words, biopharma recruiters and hiring managers want to see SPECIFIC things on LinkedIn profile. They won't proactively reach out to consider you for positions unless you check certain boxes.
The good news: I speak recruiter and hiring manager! Seriously, I've recruited for small startups, Big Pharma, and companies in between. So, in one short video session, I can tell you EXACTLY what you need to do to get your LinkedIn profile on the right track.
If your LinkedIn profile is:
Just sitting there, not getting any views or DM's from hiring managers and recruiters
Something you haven't updated in months or years
A constant source of frustration because your hard work and updates have done nothing
Step 1: Sign up at the button below
Step 2: Include your LinkedIn URL
Step 3: Receive your personalized video in X days
Get it now for $97 (a $197 value!)
Let's Diagnose What's Holding You Back on LinkedIn
I get it: Working with a career coach is an investment. I believe in it in so strongly, because I've seen it pay off for my clients. I've seen them go from crickets to multiple job offers. I've seen them make more competitive salaries in their new jobs and read the thank you emails where they tell me how much working together (literally!) paid off.

But I also know that taking a leap is scary.

I understand if before you hire me to rewrite your LinkedIn profile from top to bottom (or makeover your resume, or both), you may want to work together on a smaller scale first, so you can get a sense of what I'm all about it.

That's what this video review is. It's me talking you through the changes you can make to draw biopharma recruiters and hiring managers to your profile, so you can get your job hunt on the right track.

Questions? Reach out here.
Looking for someone to take all of the work off your plate and rewrite your LinkedIn profile and/or resume for you? We offer that too!